"NIFTY THRIFTY" DEAL: SAVE AN EXTRA $1,000 ON CBCT AND $500 ON PANORAMIC!

Renew Digital is proud to sponsor Nifty Thrifty Dentists.
Be sure to mention our exclusive "Nifty Thrifty" deal:
Save an extra $1000 on CBCT and $500 on panoramic purchases!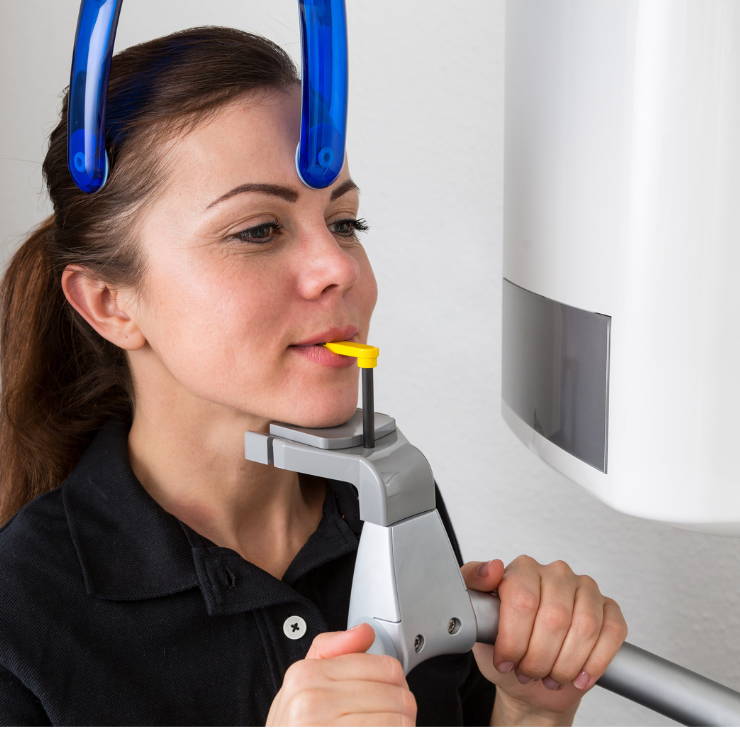 SOLUTIONS FOR ANY PRACTICE
Renew Digital offers the widest range of certified pre-owned panoramic X-ray and cone beam options to fit just about any size practice or budget. Choose from leading models from trusted manufacturers such as Carestream, Gendex, i-CAT, Instrumentarium, KaVo, Planmeca, Sirona, Soredex, Vatech and more.
Contact us today for the best selection and prices!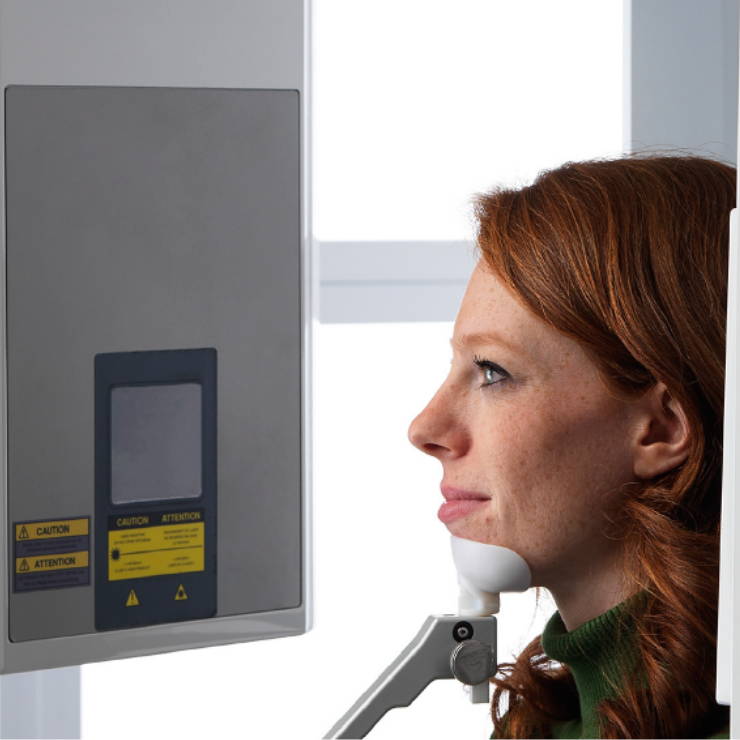 ---
Renew Digital helps dentists and dental specialists save 30-50% off list prices by delivering high-quality certified pre-owned X-ray and cone beam equipment. We also help dental professionals monetize their initial digital X-ray equipment purchase by buying their used panoramic or dental cone beam systems.
Our unique brand-neutral, consultative approach means we'll find the best fit for your practice, regardless of equipment model. We have helped thousands of dental and specialty practices across the US to buy or sell dental X-ray machines or cone beam equipment at a significant cost savings.
Our low prices include installation, training and a comprehensive warranty. Plus, all of our equipment is backed by Renew Digital's very own 5-star service and support. But, don't take our word for it. See what our customers have to say!