WHAT WE DO
Renew Digital helps match dentists and dental specialists with high-quality certified pre-owned X-ray equipment, saving them 30-50% off the cost of new dental X-ray machines. Our unique brand-neutral, consultative approach means we'll find the best fit for your practice, regardless of equipment model. We also help dental professionals monetize their initial digital X-ray equipment purchase by buying their used devices for a fair, equitable price.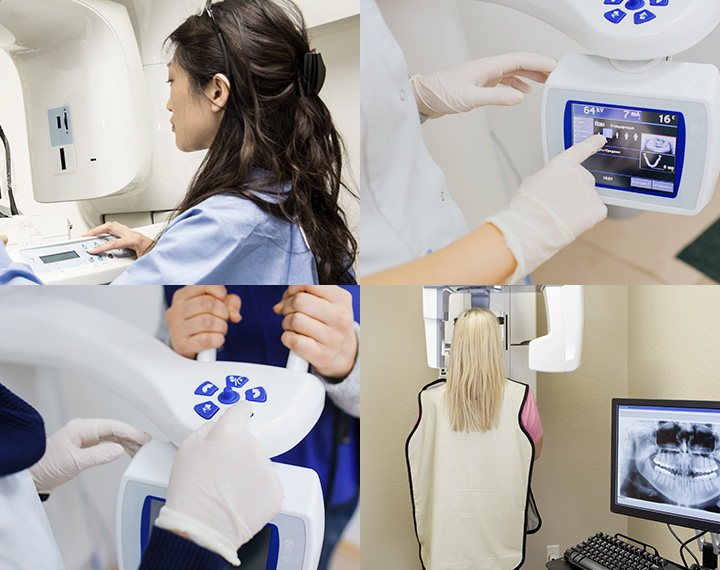 OUR CUSTOMERS
Renew Digital has helped over 4,000 dental and dental specialty practices across the US to buy or sell dental X-ray machines or cone beam equipment. Plus, Renew Digital and its team of expert technicians is registered to market, install and service X-ray machines in all required states.
SEE WHAT OUR CUSTOMERS HAVE TO SAY.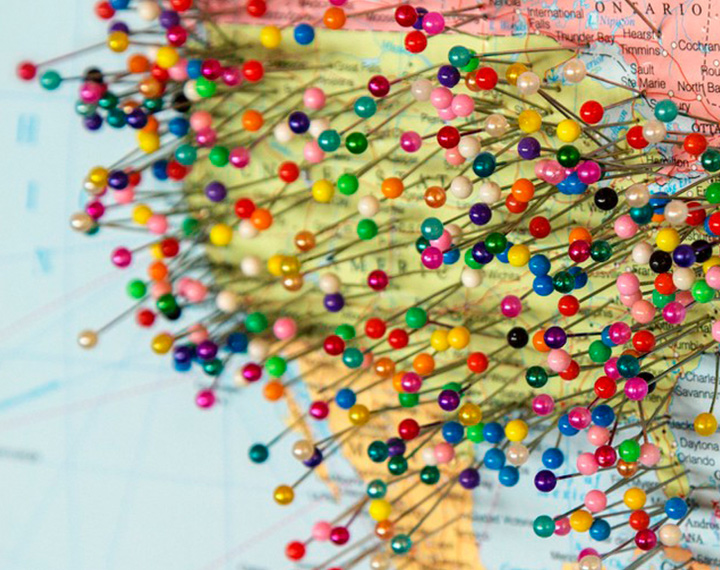 WHERE WE WORK
Renew Digital's home offices are based in Norcross, GA – right outside of Atlanta. Our 14,000 square foot facility houses our warehouse, support call center, project coordinators, sales and marketing teams, accounting, computer lab, X-ray lab, shipping center and much more.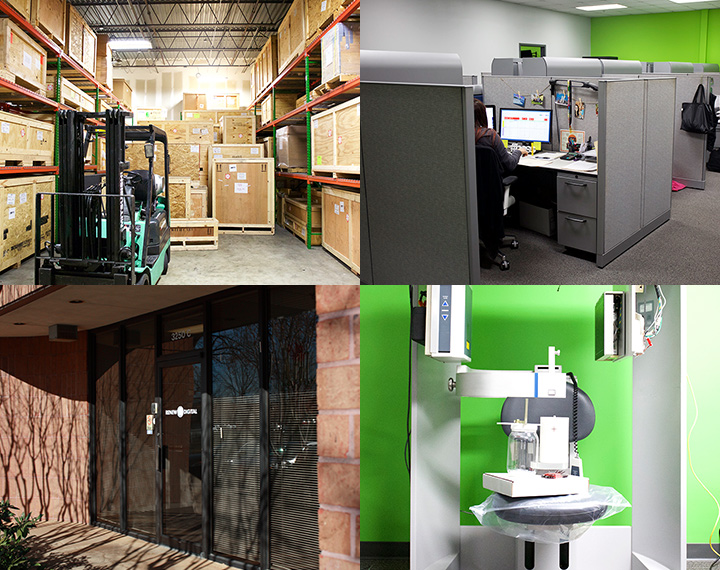 WHO WE ARE
The entire Renew Digital team is committed to providing the "new purchase experience" at pre-owned equipment pricing, delivering exceptional customer service with every used dental equipment purchase.
Work hard, play hard. Hard work combined with team lunches, huddles, activities and lots of "high fives" builds an efficient and effective team. Our company culture is distinctly non-corporate so that we can focus on what matters most – our customers.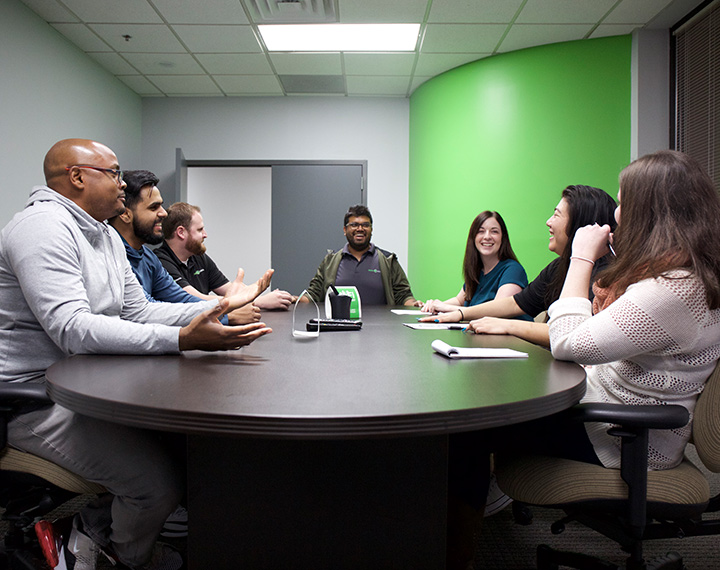 OUR CO-FOUNDERS
Bryan Delano and Lyle Miller have been close friends for nearly two decades. Through the years, they've worked together, traveled together, and shared lots of ideas. They've used their dental technology experience to form Renew Digital, the leading provider of certified pre-owned dental imaging equipment. They've built a team that reflects their shared passions and values: commitment to quality, dedication to our customers and employees, respect for the environment, and a belief that companies should be a fun and positive place to work.