It's hard to believe, but it's that time of year again to start thinking about how to reduce your practice's tax liability for 2021. Section 179 of the IRS tax code, designed to encourage small businesses, such as dentists and dental specialists, to invest in their practices, allows them to deduct the full purchase price of qualifying equipment and/or software that has been purchased or financed during the tax year from their total gross income. This means that they can write off the full purchase amount this year and are no longer required to depreciate the equipment over time as they have in previous tax years.
Great news – the Section 179 deduction has been further expanded again for 2021 so there has never been a better time to upgrade your digital dental imaging technology. Act now before it's too late.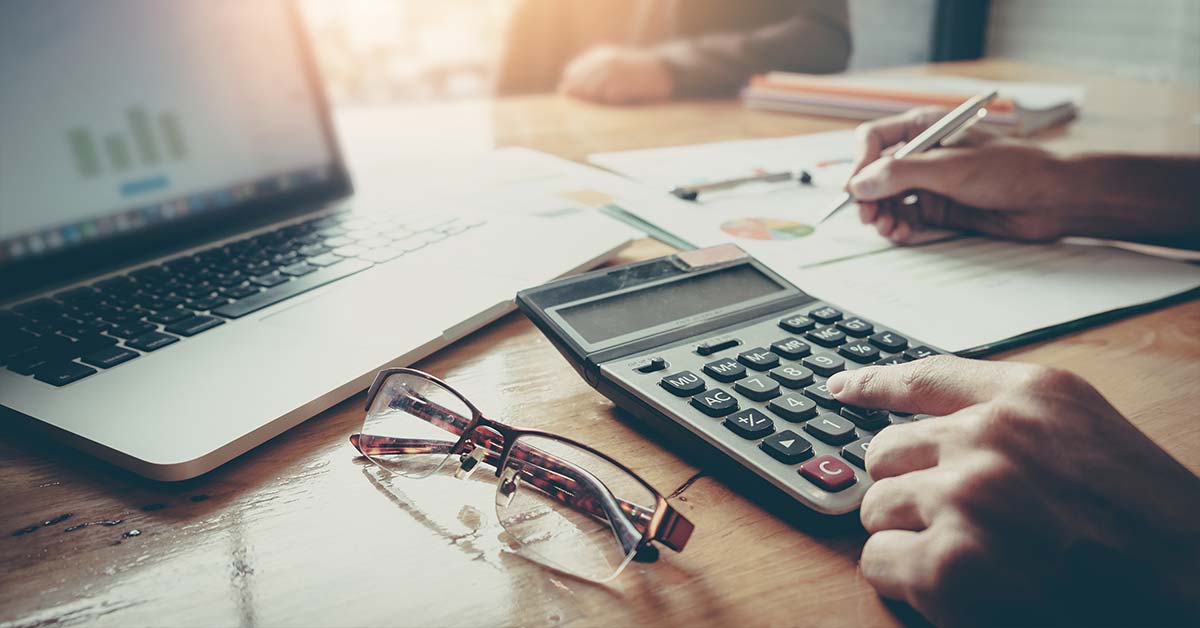 Section 179 Details for 2021
To qualify for the deduction, all you need to do is purchase or finance the equipment and/or software and put it to use (i.e. have it installed) in this tax year. In 2021, the cap limit for write-offs is $1,050,000, so you can easily deduct the full amount of any dental imaging equipment or software your practice may need. In addition, not only can you apply the Section 179 tax credit, but you can also begin adding additional procedures and production to your schedule for an even more savings and an accelerated return on investment.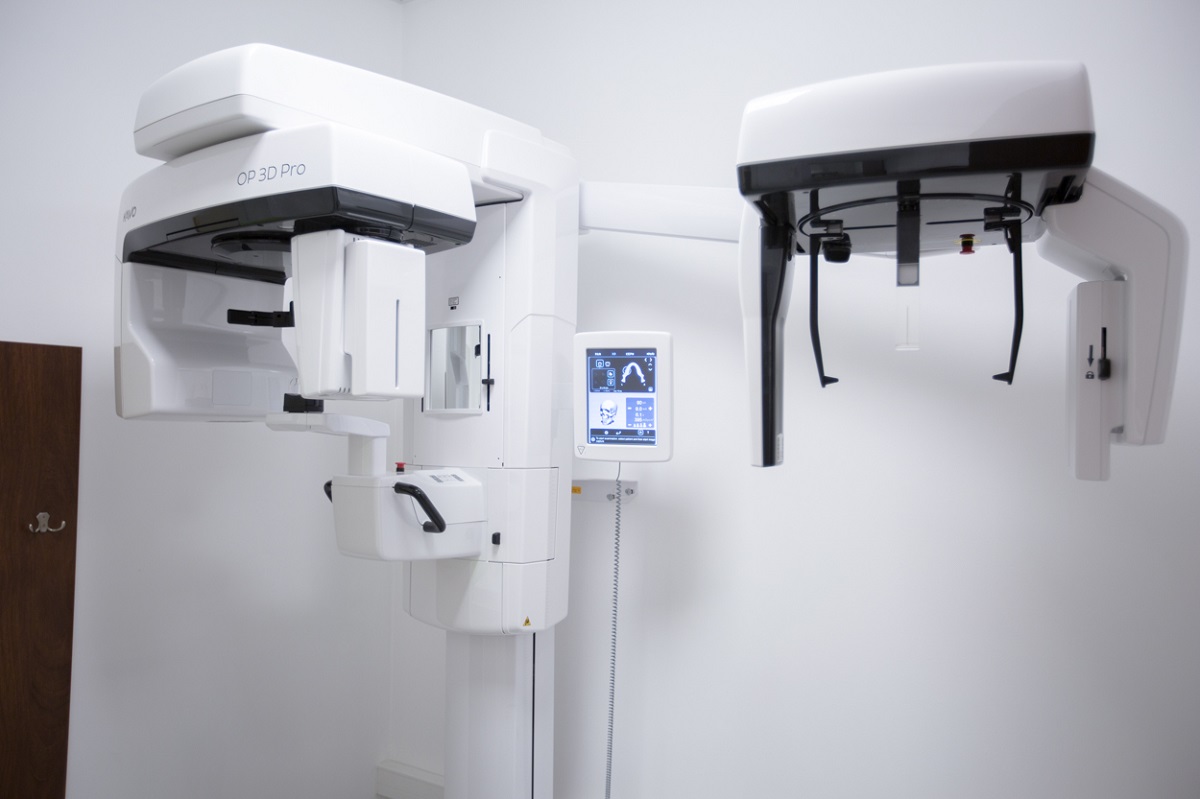 Save Even More with Used Dental Equipment from Renew Digital
Many dental practitioners are surprised to learn that the Section 179 tax deduction can be applied to both new and used dental equipment. If you have been considering upgrading to a newer digital panoramic X-ray or a dental CBCT system but have been concerned about the cost, consider purchasing a certified pre-owned extraoral dental imaging machine from Renew Digital. For more than a decade, Renew Digital has delivered high-quality, premium brand panoramic, cephalometric and cone beam systems to dentists and dental specialists across the United States at up to 50% off the new list prices of nearly identical units.
Renew Digital offers a wide range of used dental panoramic, pan-ceph and dental CBCT machines from leading manufacturers including Carestream Dental, Gendex, i-CAT, Instrumentarium, KaVo, Planmeca, Sirona, and Vatech at a significant savings over new extraoral imaging systems. Plus, all cone beam systems from Renew Digital come complete with the latest 3D imaging software so you're sure to take advantage of all of the latest features and functions – all for much, much less.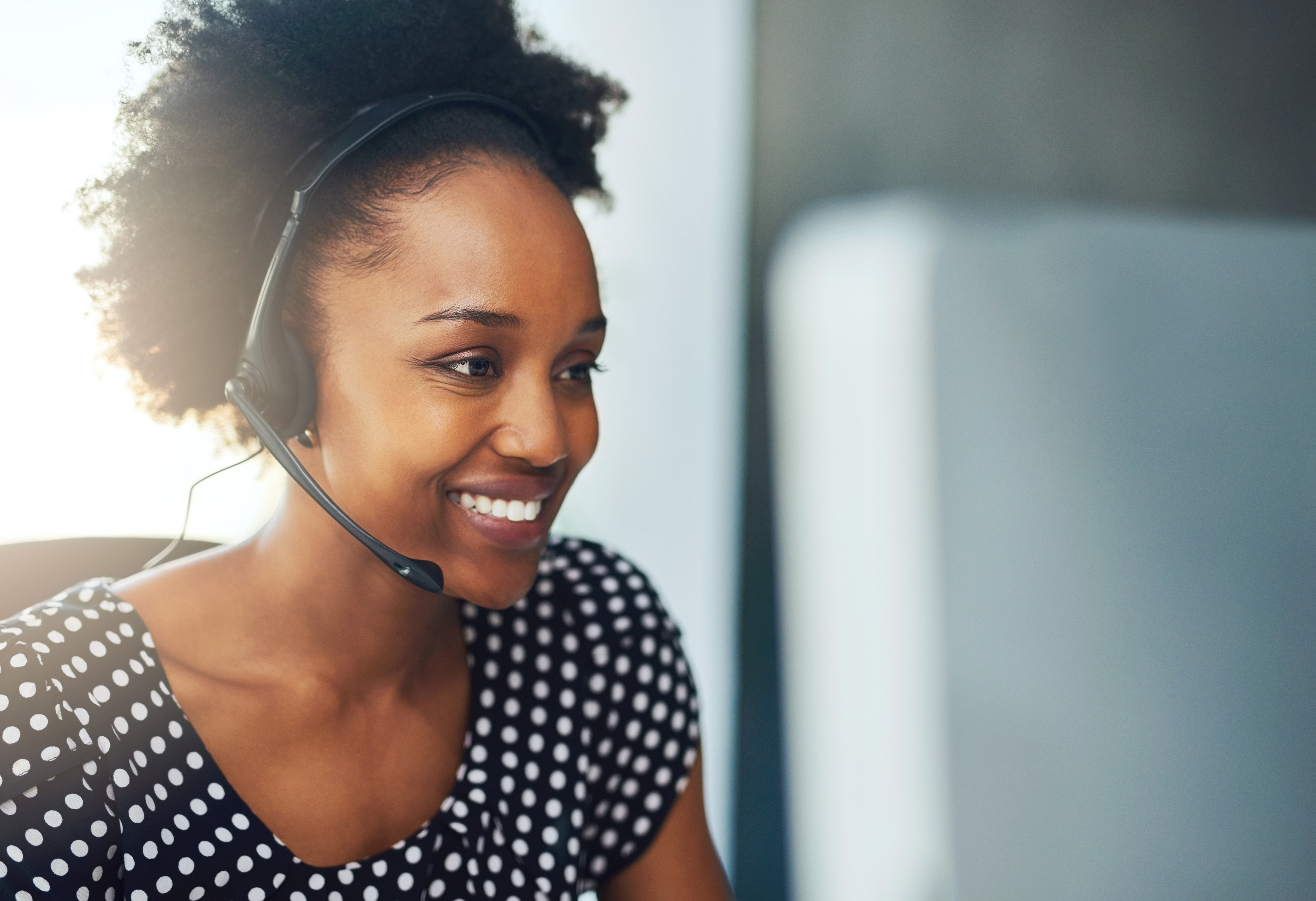 Value Backed by 5-Star Service & Support
Renew Digital is committed to providing dentists and dental specialists with an incredible value without sacrificing the quality of the equipment or service it provides. Each used dental X-ray machine and CBCT suste, approved for sale has been checked and rechecked against manufacturers' specifications in addition to the company's own set of high-quality standards. Renew Digital's low prices include professional installation, training for you and your staff, and a comprehensive onsite labor and replacement parts warranty. Plus, all of its used dental equipment is backed by Renew Digital's expert customer service and support team; check out our hundreds of 5-star reviews to learn more.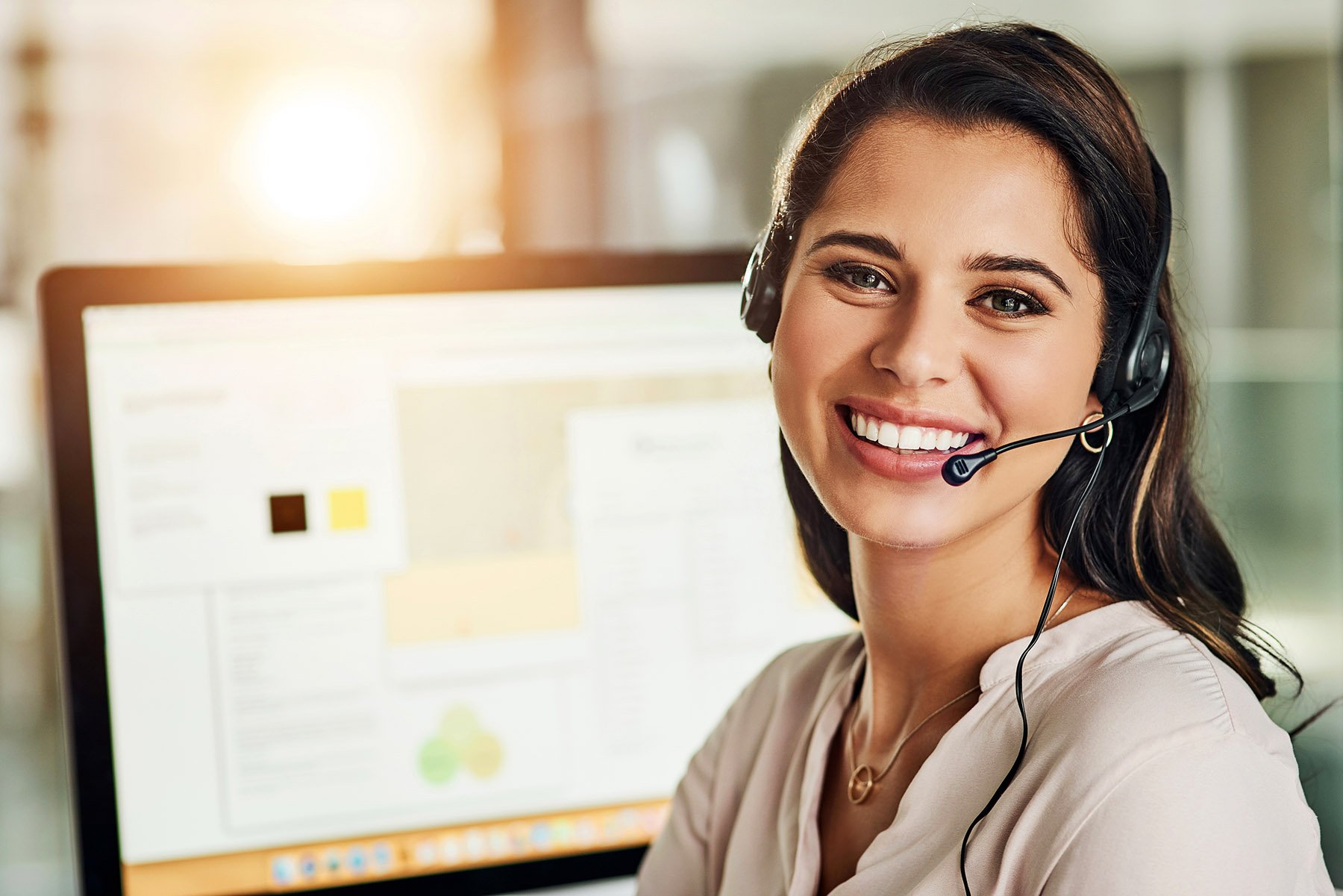 Contact Renew Digital Today
Renew Digital's low equipment prices combined with the 2021 Section 179 deduction means unbeatable value for you and your practice. But, you need to contact us today to reserve your digital dental X-ray machine or cone beam system as quantities are limited and time is running out. Since you must have the equipment installed by the end of 2021 to qualify for the deduction, you'll need to make your selection(s) soon. Be sure to ask about our special financing offers to make your used dental equipment purchase even more affordable.
For more information about the Section 179 deduction, visit Section179.org or contact your tax professional. To calculate your savings, check out this handy Section 179 calculator!